Get inspired by the Human Cell Atlas!
The Human Cell Atlas is an international scientific project that aims to map all the cells in the human body to get a better understanding of human heath, as well as research in diagnosis, monitoring and treatment of disease.
Stretch your imagination and develop your creativity skills in this fun challenge all about the amazing Human Cell Atlas. The challenge is simple, design a card game inspired by the Human Cell Atlas and your knowledge of human cells and tissues.
Visit the challenge page to find out all about how to take part, entry is free and open to everyone! Teachers can check out the downloadable teaching resources that support delivery of the Key Stage 3 science curriculum through STEAM (Science, Technology, Engineering, Arts, Maths) led activity.
Don't forget to upload your entry sheets here where they will be reviewed by the Little Inventors team and added to our online gallery.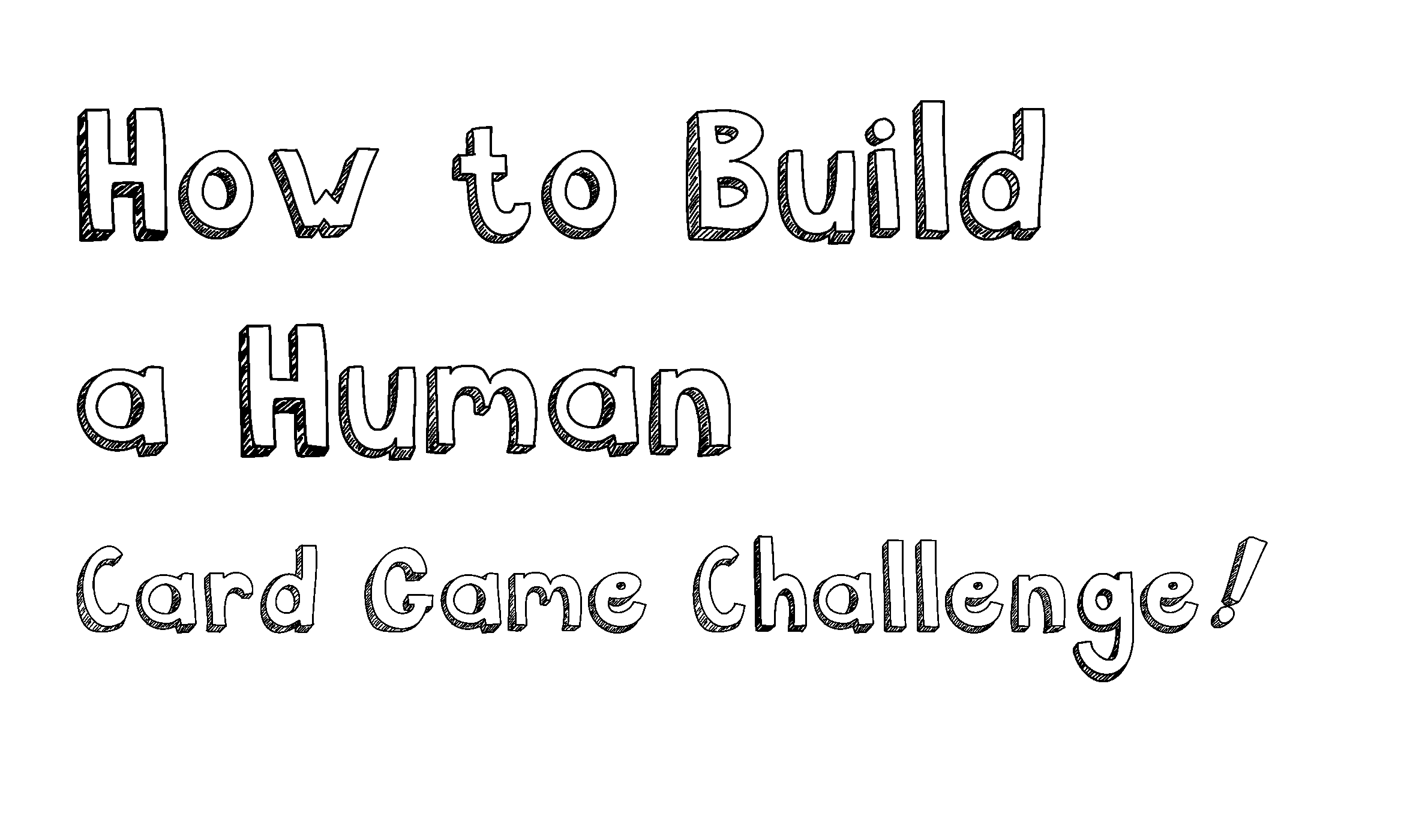 To enter, complete all the challenge entry sheets including:
The game box cover design sheet
The game cards design sheet
The game description sheet
Then upload the sheets and your information below.
The first sheet should be your box cover design sheet.
This must be an image such as jpeg, gif or png.
Then add the game card design sheet and the game information sheet in either Jpeg, Gif, PNG, PDF, Word or Powerpoint.
You can then upload optional extra sheets including photos of your design if you have them.
Finally, fill in the form and hit the 'Send to us' button to submit. Email
hello@littleinventors.org
with any questions.
Take up the Challenge